What is a "dream build"?
A dream build can be anything, it can a bike within your reach or a bike that is unreachable.
Back on the 23rd December, staff member Kai had this gorgeous Pivot Switchblade arrive. The stoke was real.
---
Lets take a closer look at this gorgeous machine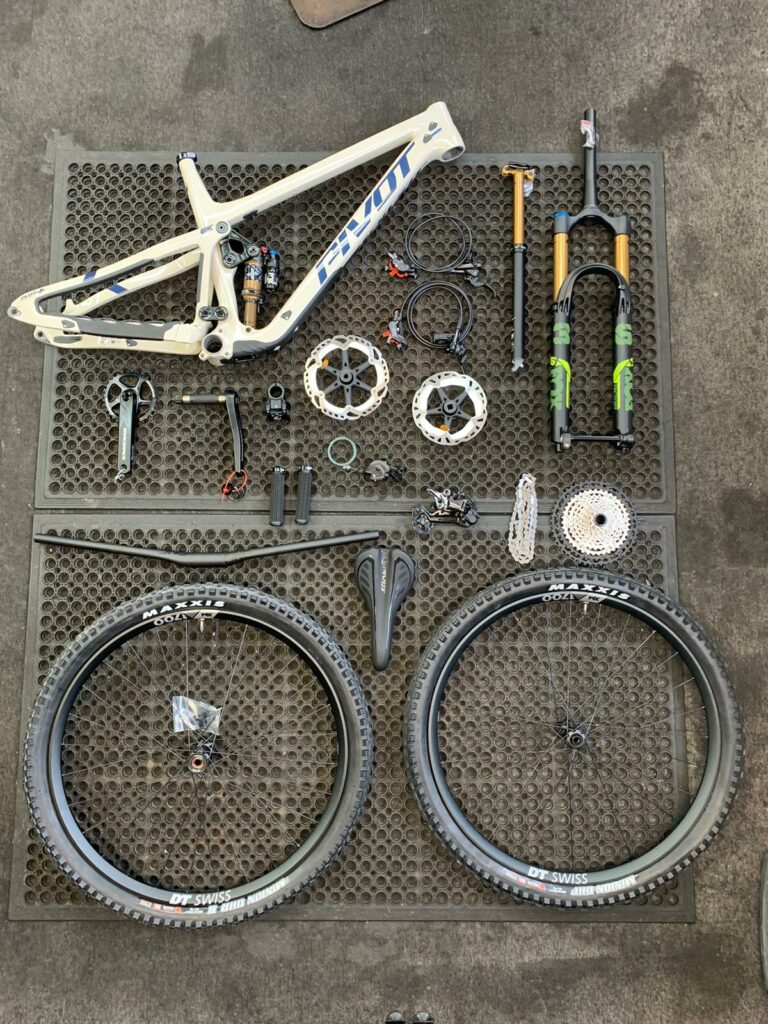 When it comes to the spec list, he didn't go light.
XL Mojave Frame
Pro XT/XTR build kit
Full factory Fox suspension
DT Swiss M1700 on 350 hubs
---
More Info
Kai being 6'2″, the XL frame is the perfect fit. That Mojave colour doesn't need an explanation either.
Upfront, he's opted for the Fox 36 Factory with a coat of Kashima. Everyone knows it doesn't get better than that.
Out the back, he's squishing on the all new Fox Float X. The bigger brother to the DPX2, made for more aggressive trail riding.
Rolling on the DT Swiss M1700 29er rims, Kai won't be getting any buckles anytime soon. Laced to the DT Swiss 350 hubs, this combo is renowned to be unbeatable. Unfortunately, he didn't have the pocket for the fancy Carbon Reynolds wheels.
Kai has chosen to go with the OneUp Components' Carbon Handlebar. The way the carbon is weaved into this handlebar, if you roll the bars forward a tad, the handlebars will work in conjunction with the head angle to allow for vertical compliance. Technical I know but on the long descents, it really does make the difference.
Now to the Build Kit, Po XT/XTR.
---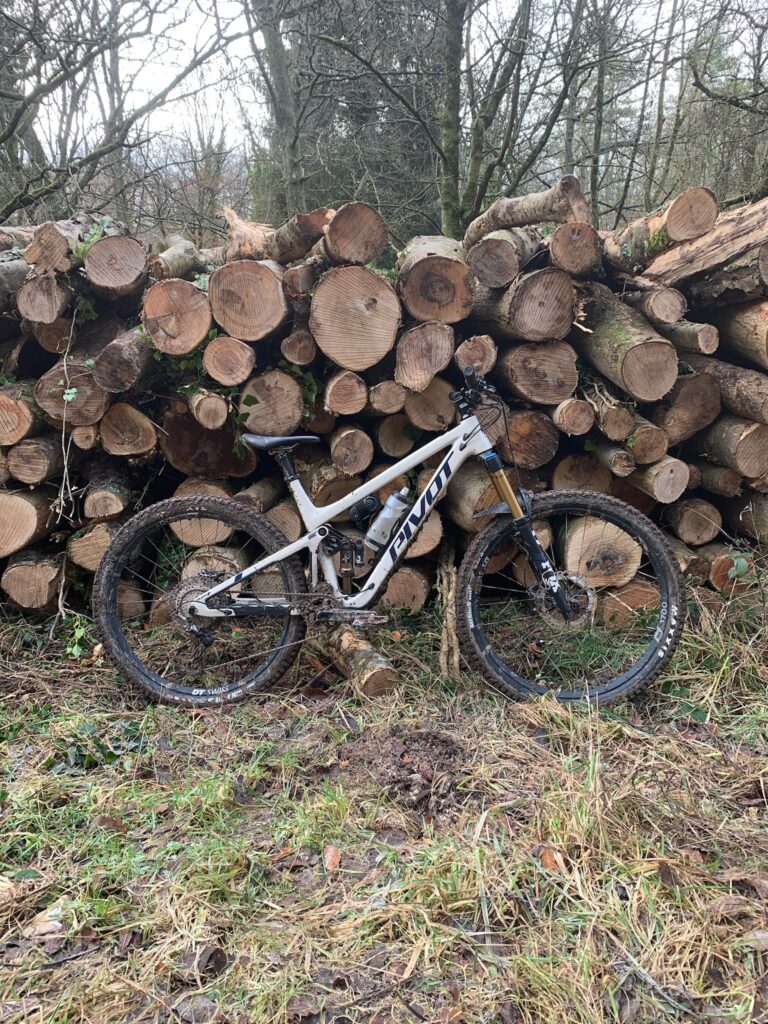 ---
If you want to see this bike in action, be sure to head over to Kai's Instagram to see how he pushes that bike to its limits.
---
Want a Dream Build of your own?
We can make that happen for you!