Winter conditions can be hard on your bike, as grit, sand and salty water take their toll on your drivetrain and bearings. Rather than riding your summer best, opting for a bike that's better prepared for mixed conditions will make you and your wallet much happier! Entry-level aluminium bikes are the perfect tool for the job, as they offer plenty of performance with more durable components that are cheaper and easier to replace.
Now, let's take a look at some bikes!
---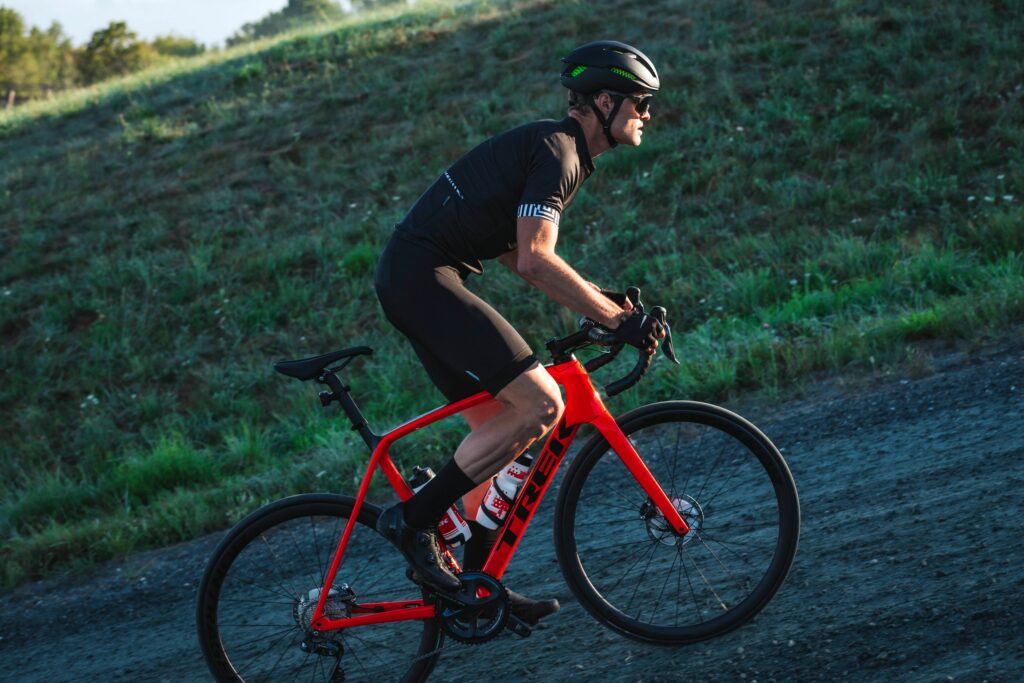 Trek Domane
The Domane is Trek's out-and-out Endurance road bike. With comfy geometry and the Isospeed vibration-damping fork, this bike is made for long-distance rides. Starting out at £775, they offer plenty of bang for your buck. We would suggest going for the £975 AL 2 Disc model.
Winter riding in the UK isn't exactly tropical, so using equipment that'll stand up to the weather will give you the best chance of success. Opting for more powerful disc brakes will inspire confidence in soggier conditions on broken tarmac.
The carbon fibre models are tempting to any of us with an interest in road riding, but we would suggest sticking with aluminum model for a winter workhorse. The AL model comes equipped with rack and mudguard mounts which can come in handy for the commute! Aluminium is tough and cost-effective: perfect for thrashing through the grim weather.
---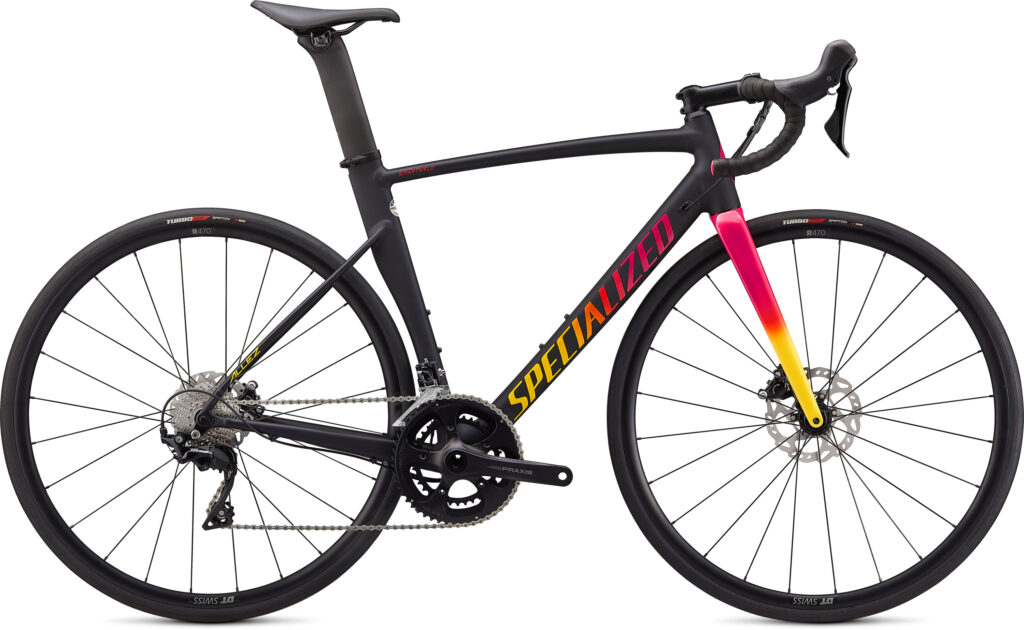 Specialized Allez Sprint Comp Disc
Winter riding doesn't have to come at the cost of speed: if you're looking for a performance-focused winter workhorse, the Allez Sprint is the bike for you. Aero, stiff and lightweight – aluminium tubing has come along leaps and bounds in recent years, offering comparable performance to carbon counterparts. It ticks all the boxes of a high-spec roadie without breaking the bank and is ready to take a beating, which is why it has quickly become a favourite amongst crit racers up and down the country!
---
Trek Checkpoint ALR 4
The Checkpoint is Trek's gravel bike range. The slack geometry of this design is great for off-road control, and the wider tyres make the ride more comfortable on the broken and gritty roads. Mixing things up boosts motivation in winter, with a change of scenery and a chance to work on different skills, while still being great for building fitness ("each off-road mile is worth three on the road"). A winter of mixed-terrain riding and you'll be flying come the summer months.
The Checkpoint ALR 4 is a perfect place to start for your entry level gravel bike. Priced at £1,875.00, this bike is kitted out with Shimano GRX RX400 drivetrain and Shimano RX400 hydraulic disc brakes. It features rack mounts, extra bottle mounts, and mudguard mounts, making it a solid choice for bikepacking in the summer and commuting all year round.
---
Want to see what budget bikes we have in stock?