In the ever-evolving landscape of urban mobility, Brompton has consistently stood as a beacon of innovation and style. The Brompton P-Line, now available in the captivating Midnight Black and Storm Grey colorways, is a manifestation of this commitment to excellence. As an added delight, an ongoing sale makes this coveted bicycle an even more irresistible choice. In this article, we delve into the allure of the Brompton P-Line in Midnight Black and Storm Grey and explore how the ongoing sale is a golden opportunity for urban adventurers.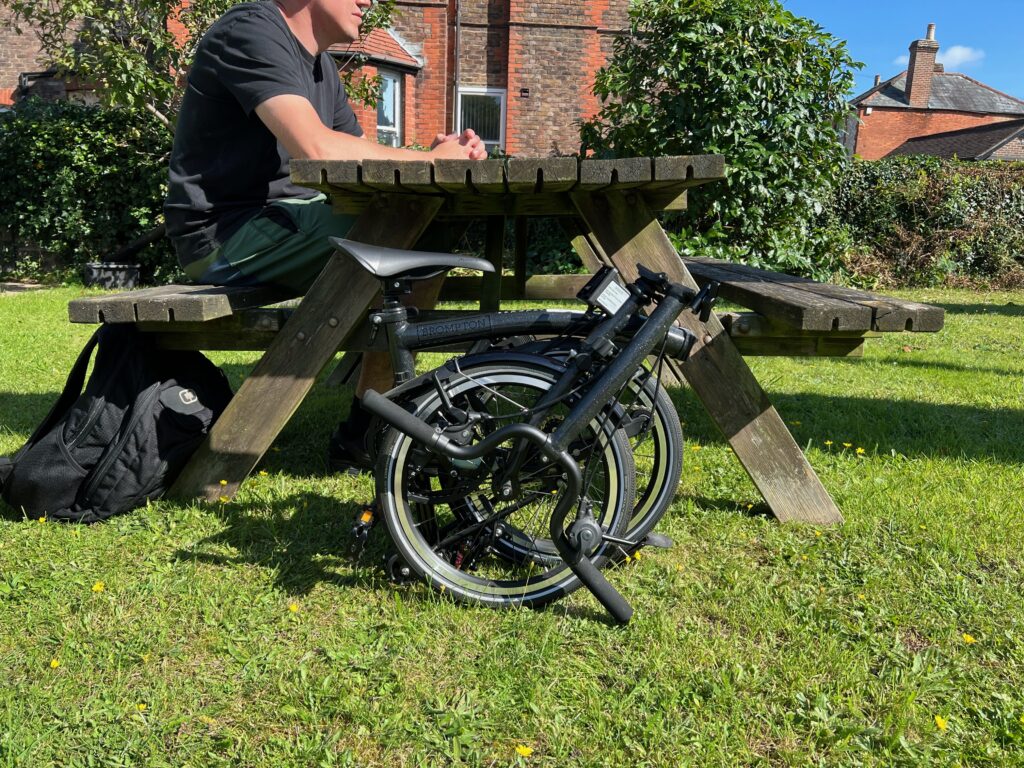 Performance Redefined: Functionality Meets Flair
Beneath the surface of captivating colors lies the unbeatable performance of the Brompton P-Line. Engineered to thrive in bustling cityscapes, this bicycle guarantees a ride that's equal parts efficiency and exhilaration. Lightweight frames, responsive brakes, and impeccable gear systems combine to deliver a ride that's as smooth as it is thrilling. Whether you're tackling steep gradients or navigating busy streets, the Brompton P-Line ensures an experience that stands up to the demands of urban living.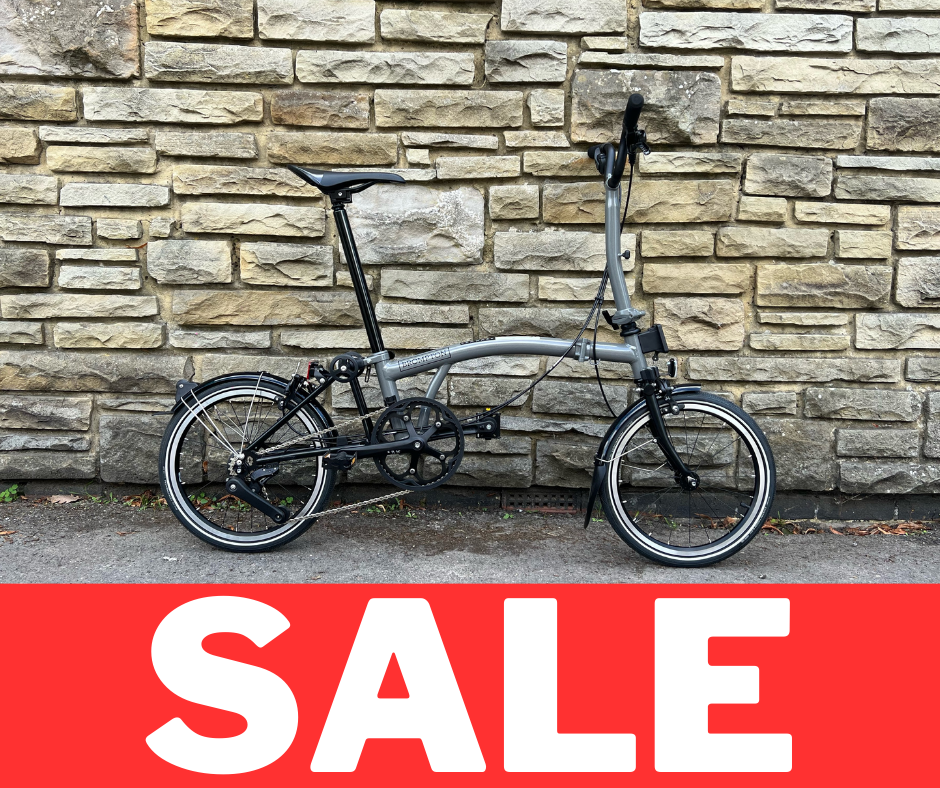 But the excitement doesn't end with the allure of the Midnight Black and Storm Grey colorways. The ongoing sale on the Brompton P-Line is an opportunity not to be missed. This limited-time offer allows you to acquire the embodiment of urban sophistication at an unbeatable price point. It's a chance to enhance your daily commutes and redefine your urban journey while enjoying exceptional savings.
Elevate Your Urban Experience
In conclusion, the Brompton P-Line in Midnight Black and Storm Grey represents a fusion of style and functionality that's tailored for the modern urban explorer. As you traverse city streets, the captivating colors mirror the vibrancy of urban life, while the personalized performance ensures a seamless ride. With the ongoing sale, there's no better time to make this exquisite piece of urban mobility your own.
Embrace the opportunity to experience the world from a new perspective as you effortlessly navigate through city avenues on the Brompton P-Line. The Midnight Black and Storm Grey color options, combined with the ongoing sale, create an irresistible equation for the urban adventurer seeking style, performance, and savings—all in one exceptional package.